Exhibition at Gottsunda Library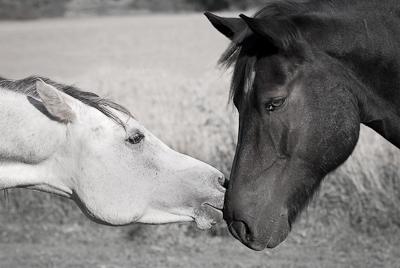 During March I will be having some pictures on display at Gottsunda Biblioteket along with Eva Triumf and Saska Björck, who constitute Hovmästarna, a group dedicated to celebrating horses through painting, photography and poetry.


The focus of the exhibition is the horses in Hågadalen, a valley near where I live, and through which I walk most days. There are several stables in the valley, and most days at least one of the horses is looking photogenic, so I have several thousand images from the last year alone. Of those I'm trying to pick out my favorite 30. It's not easy, because they are all so cute.


The opening is Saturday, March 5th, and the exhibition continues under March 23rd. More details here : Hovmästarna
---
---