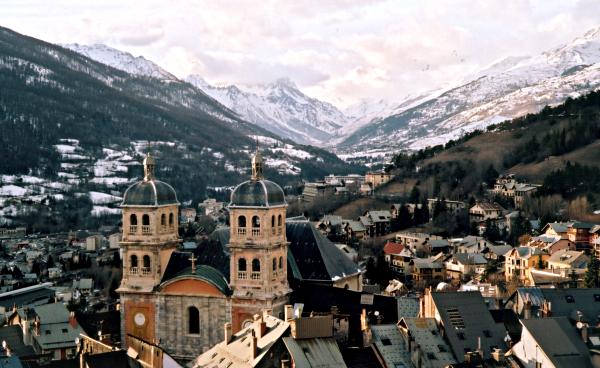 The town of Briançon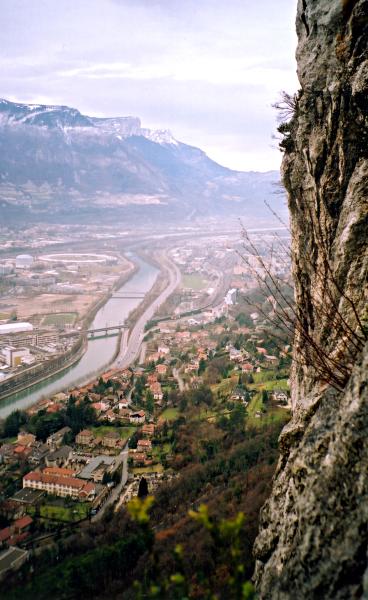 The view from Akura Mataba in the Bastille area of Grenoble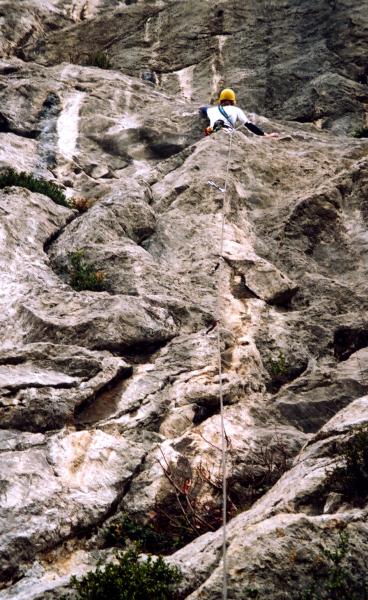 Climbing in Grenoble, on Akura Mataba in the Bastille area
Need accommodation in the alps ? The Chalet St. Clair in St. Chaffrey near Briancon is great.
Want to know more about white-water kayaking in the area ? See Mike Clarke's tour report.
For rock climbing see The Grenoble Alps page and for ice climbing see Tuan's page and Gimmi Ratto's page.
For downhill and off-piste skiing see Serre Chevalier.